REAL ESTATE WEB DESIGN & MARKETING
FOR REALTORS®, BROKERS & COUNTRY CLUBS
Real Estate Web Design & Marketing That Works!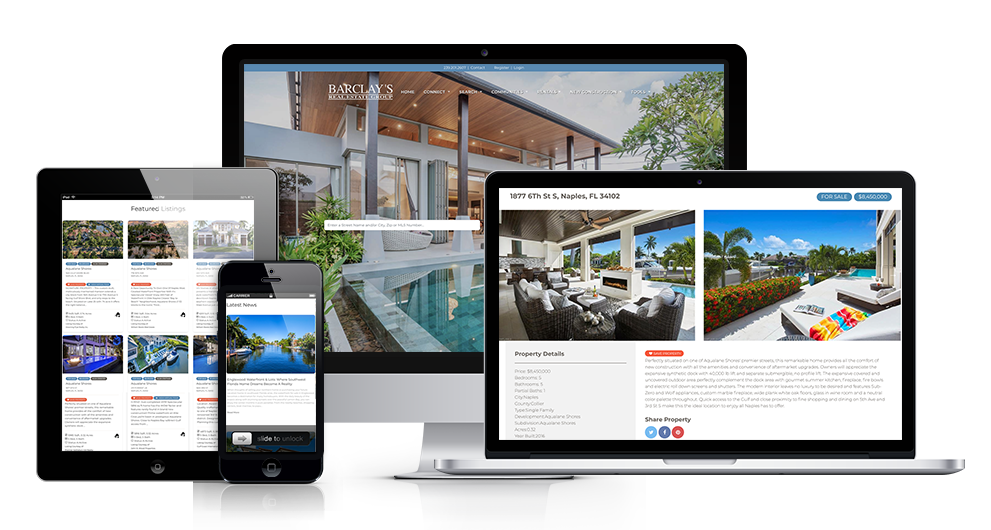 Profile Your City, Inc. is a professional firm located in Southwest Florida. A leader in our industry, we have been designing websites and providing online marketing services for the Real Estate industry for over 20 years.
As a boutique company, we focus on providing a full-service experience and the cultivation of long-standing relationships with our clients. We consider ourselves to be an integral part of your team and bring to the table INITIATIVE, modern and relevant online design, and marketing strategies.
REALTORS® Real Estate Brokers and Country Clubs are the foundation of our business and their success is our sole priority. If you would like to partner with a company like ours, we encourage you to call us today! 239.325.9916
---
Product Features
Some of Our Awesome Products
Not just another pretty web site! Don't let the stunning aesthetics fool you! We've combined a comprehensive, yet easy to use, visitor interface with an Integrated IDX system and an intuitive CRM System! REALTY CHAT, Drip Campaigns, Task & Lead Management, all in an easy to use dashboard. Our sites are Mobile Responsive and full of Local Content!
The Profile Your City, Inc
Executive Team
Local to Florida...we know our clients and their market. Our boutique operation allows us to provide a full service experience, building lasting relationships and focusing on bringing you the latest in innovative real estate tools. Our time and attention means everything to our customers.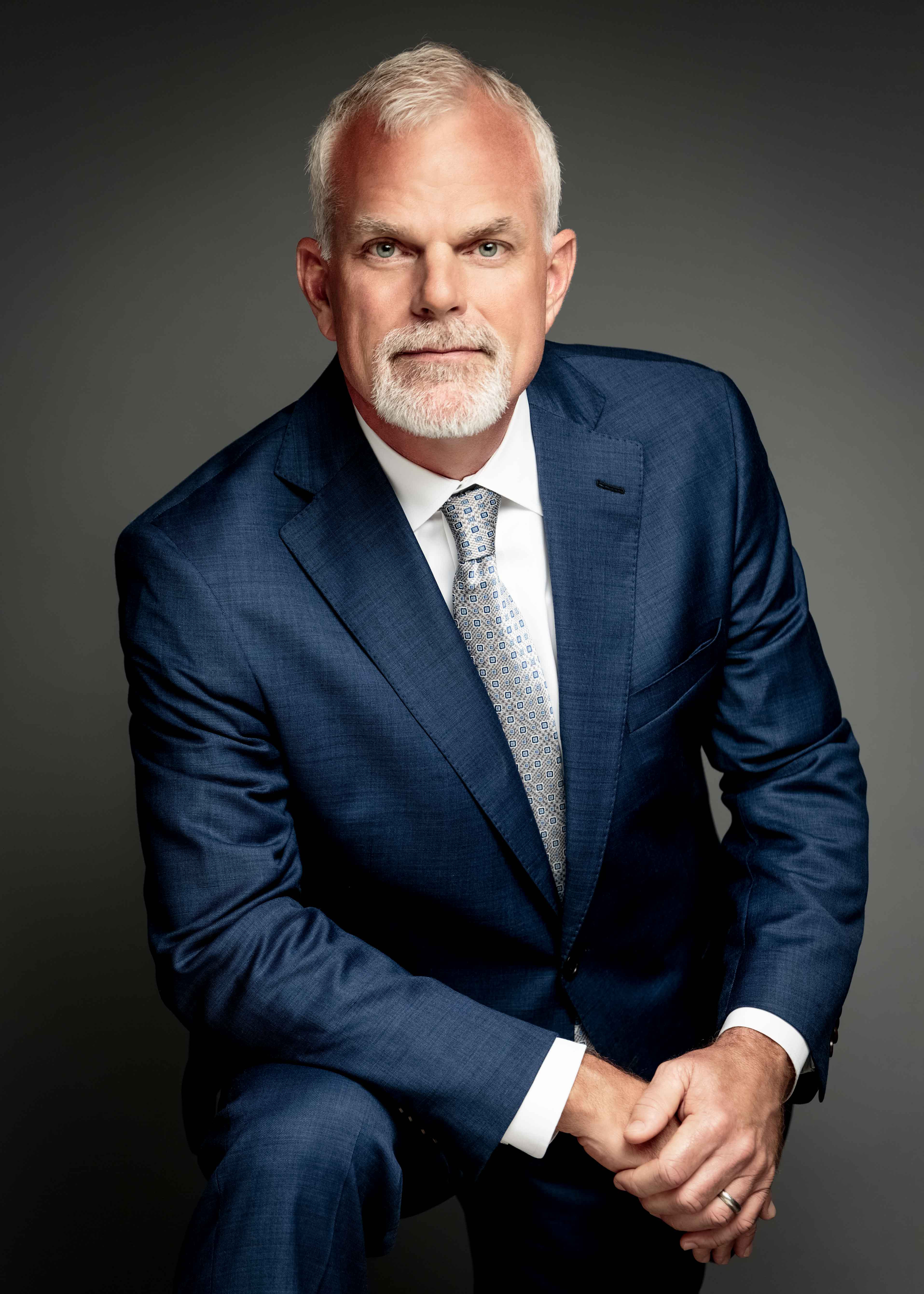 Jeff Buck
As CEO of Profile Your City, Inc and over 25 years of industry experience Jeff introduces new, Big Picture products and ideas. With a software development, design and advertising background, he understands the tools that an effective salesperson, in an upscale market needs.
Jeff loves to teach and train and offers a real-world plan for your success
Jenn Buck
Owner, Broker, Designer...
I appreciate giving my clients personal attention and offering creative solutions to their needs. Technology changes quickly but we offer consistency with a one-on-one approach; it makes a difference! As the Broker of Club Properties, it's a pleasure to add my real estate knowledge to our technological tools for our Country Club Clients.
Ready To Learn More Or Get Started? Let's Demo!
Our team would be happy to give you an online demo of our great Agent, Broker or Country Club tools! Let's discuss your project and marketing needs today.
LET US TAILOR A PACKAGE TO YOUR BUDGET!
Start building your online success now!
Latest News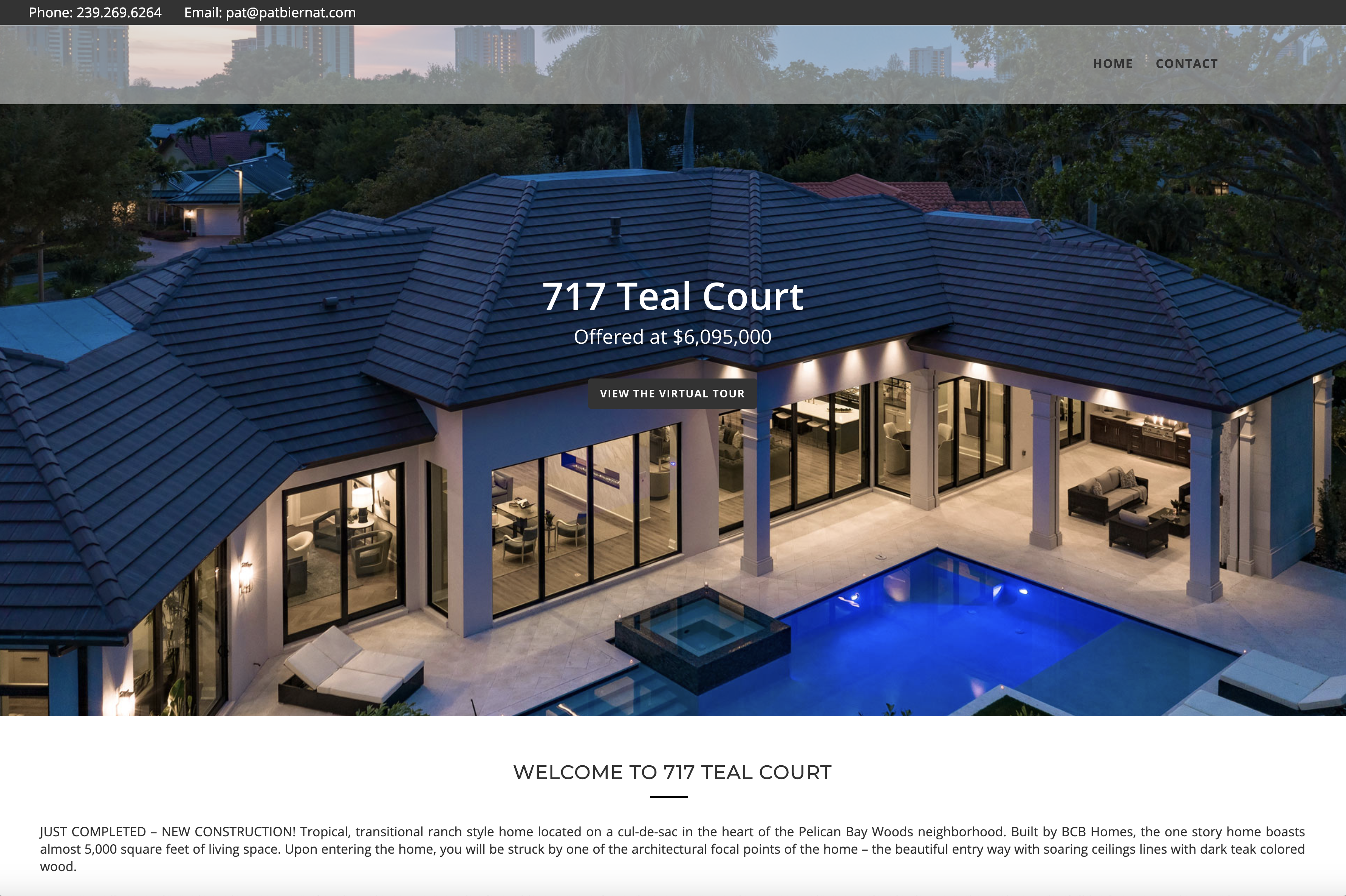 Profile Your City, Inc. is proud of our first single property web site! 717tealcourt.com features a stunning new construction project in Naples. Our current client, Pat Biernat is a Naples agent specializing in high end, luxury properties and she commissioned us to create a web site that would highlight the features of the amazing property, as well as, spotlight the design, build and architectural...

Read More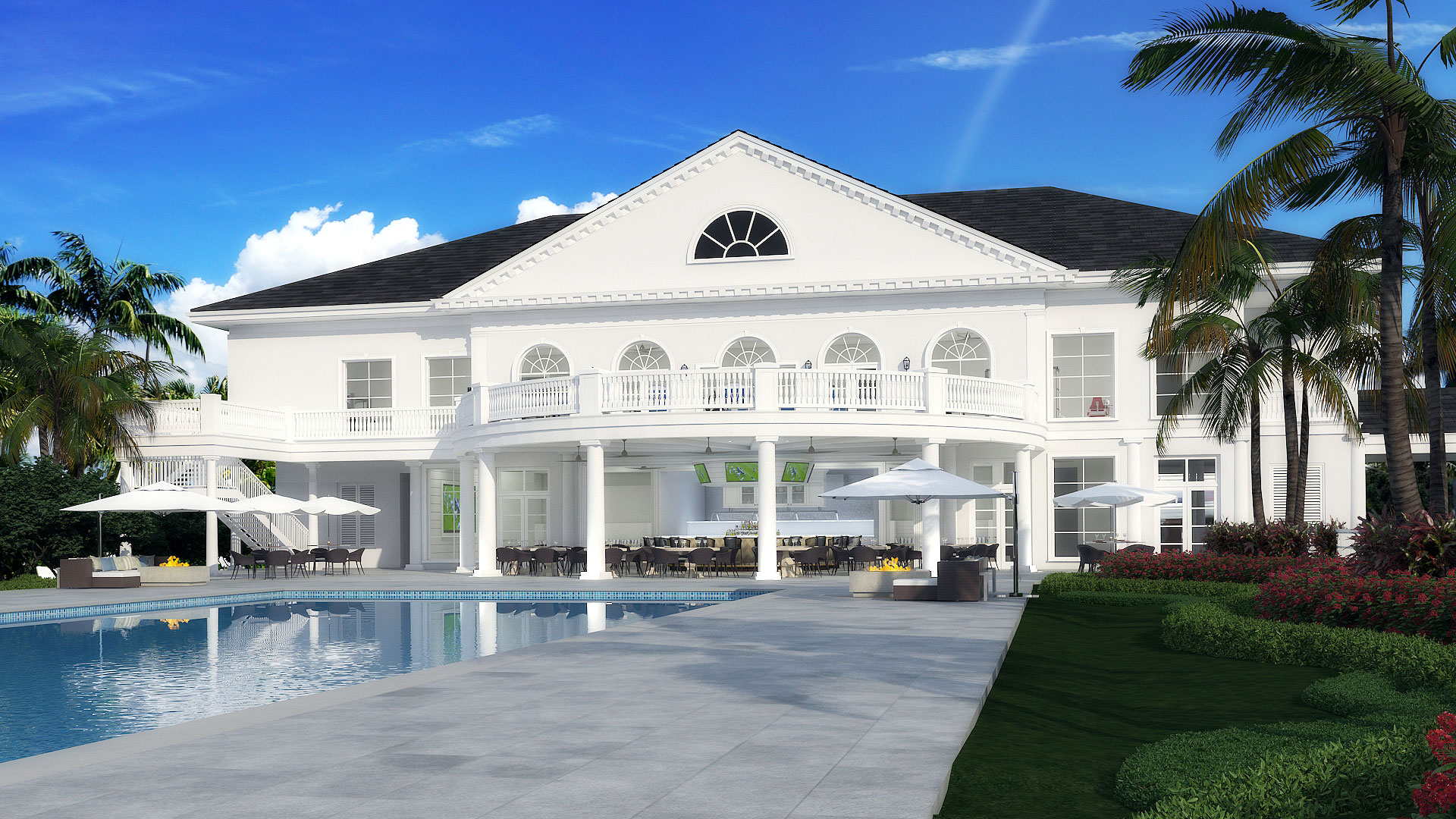 We are please to announce our newest club client, Audubon Country Club! Their new real estate portal links to the main club web site, and showcases all of the real estate listings for sale within the community. Highlights include Open Houses, Active Listings, Sold Listings, Map Search and Market Statistics. Take a look! You might find your new home! https://audubon.club.properties/

Read More
"Profile Your City has been a perpetual support in website design and maintenance, data-base management and Newsletter creation and distribution.
Jenn and Jeff are extremely responsive to any of my inquiries and are always current on website requirements and updates.
They are excellent in giving me the lead time needed to incorporate my input for the monthly newsletter and insert my personal listings and pendings each month.
They provide excellent local events and news to further enhance and create a comprehensive newsletter that appeals to my current customers and those who may consider working with me.
Jenn and Jeff are always a pleasure to work with and are warm and engaging, with great insight to what is effective and efficient in the presentation of one's skills and benefits. "
"I started working with Jeff and Jenn Buck about 4 years ago. They designed and maintain 2 websites for me. They also created a newsletter for me that we update and email to all my customers on a monthly basis. Jeff and Jenn are awesome to work with! I know next to nothing about web design, so all I have to do is tell them what kind of content I want and they take care of it for me. They make it so easy! I constantly get comments from my customers about how professional my websites and newsletter look and how easy they are to use. The websites and the newsletter are the best investments I've made in my business. I couldn't have done it without Jeff and Jenn Buck!"
"Profile Your City has been a wonderful addition to our website resources. Since the Shadow Wood community has been built out for several years now, we rely on home resales to bring new owners and prospective new members into Shadow Wood. For a prospective member who is still up north and is researching the entire package of real estate and membership, being able to offer them one website to find everything for the Shadow Wood community has been invaluable. The Profile Your City team was able to build the page so it has the same look and feel as our club's website which was very important to us as we were researching options. In addition to the added benefit for prospective members, the realtors love it too. Having their MLS listings displayed on our club website gives them extra exposure. It is really a win-win! The Profile Your City team has been easy to work with, responsive, and comes to me with innovative new ideas on how to improve the experience. Definitely a worth-while investment for any membership director whose membership sales are largely dependent on real estate sales in their community!"
"Dear Jeff and Jenn,

When we first became Realtors 15 years ago and were just starting out, the help and guidance that you shared with us through your counseling and website training classes was more helpful than we could have ever imagined! When we first purchased our Profile Your City website, we had so many questions and changes that we were making, that I felt uncomfortable at times calling, thinking that you would run out of patience with me, but you never once made me feel the least bit uncomfortable and I always hung up the phone a little smarter each time!! The support staff that you have, has followed in your footsteps Qf customer service and I can't thank them enough! !

Our customers always comment to us, that we have one of the nicest looking and informative websites that they have ever been on! I sometimes chuckle to myself, because I have the Profile Your City team behind us that always makes us look great!! I don't know how any Realtor today can afford not to have a professional website that is so user friendly!! Thank you again for all that you and your fantastic staff do for us!! "
"Profile Your City's addition to our Club's website has been extremely beneficial as a Membership Director. I now have 24-hour access to the listings in our community and have the listing agents information right at my finger tips. It has saved me so much time and headache. I love being able to assist prospective buyers when they are in the very beginning stages of purchasing a home and we have received tons of calls from buyers that were viewing the available listings on our website instead of having to go through a realtor first."
Previous
Next