Social Media Services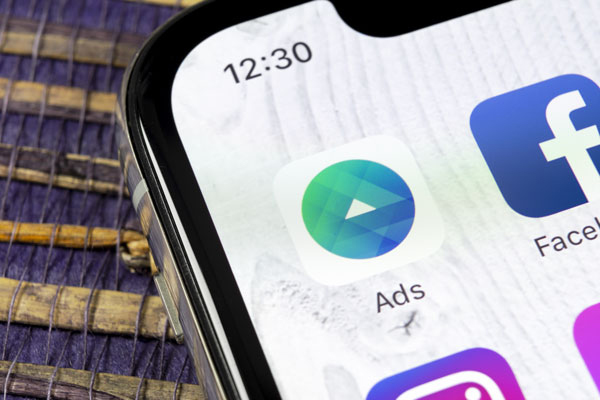 What's the best place to stay in touch? Social Media Platforms!
If you want to reach out to a broad base of customers, associates and prospects on a consistent basis, Facebook can be a central spot to make that happen.
Our services save you the time and stress of managing a social media presence for your business. We make weekly posts for you, all relevant to real estate and the local area!
Don't miss getting your Just Listed or Just Sold properties out there; we streamline the process for you. Our automation makes it easy and weekly posts by our professional team make social media a breeze.
Additionally, we offer marketing for Facebook and can assist you in creating ads, boosting posts and building your audience; perfect for marketing your next Open House or New Listing.
Social Media packages vary, but Facebook set up starts at $99 and our monthly maintenance package, including numerous posts weekly, is $100. The beauty of working with a local company like ours is that we can tailor a system to your needs and budget. Call us today at 239.325.9916