Country Club Real Estate Services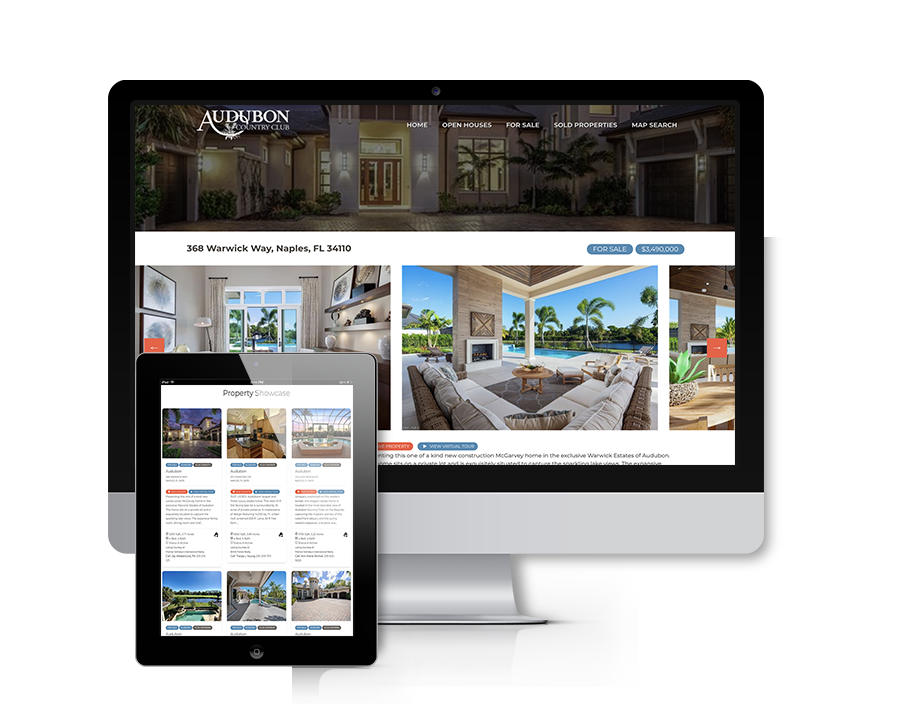 New residents equate to more sold memberships! Our Country Club Real Estate tools will lead them straight to their new home and new membership!
Everyone loves this tool...Membership Directors, Residents & REALTORS®.
Our real estate portal links directly to your club website. It spotlights Active Listings, Sold Listings, Rentals, Open Houses, and Community Market Statistics.
Our Special "By Owner" tool also allows residents to list their own For Sale or Rental Property. They can modify, add or delete their listing at any time.
All property details feature either the listing agent or owner's contact information for prospects to reach out to. Agents love this!
Membership Directors receive extra support with simple reports to enhance their marketing efforts.
Call us today at 239.325.9916

Country Club Product Features